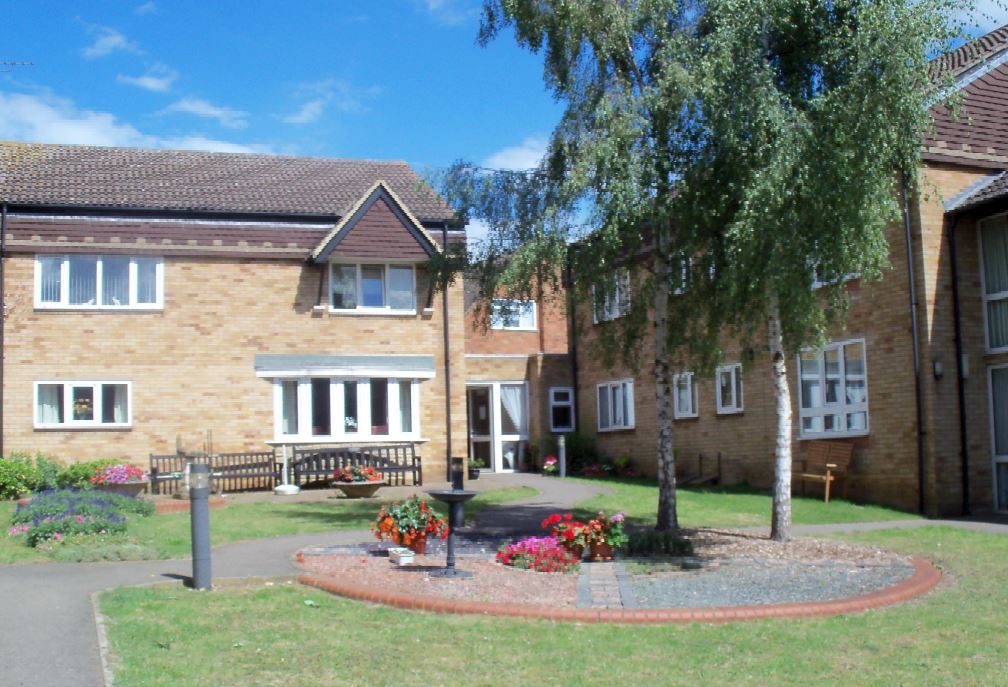 Each local authority (Corby, Kettering and Wellingborough) manages their own Sheltered Schemes.

Further details of what you can expect from each sheltered scheme can be viewed by clicking on the relevant links below.

If you have any queries or need further information, you can contact your Housing Options Team.

Specialist accommodation for the elderly – There are a number of Extra Care/Residential Care/Nursing Care schemes that are not advertised on Keyways.

This type of housing is only available through
Northamptonshire County Council and the first
step is to make a referral to Adult Care.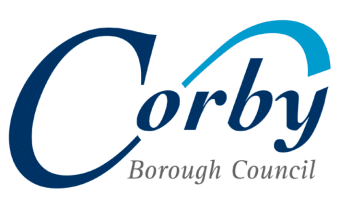 Sheltered Scheme Property Profiles for Corby Borough Council:
Please see our Sheltered Housing Tenants Handbook for more information.
---

Sheltered Scheme Property Profiles for Kettering Borough Council:
---

Sheltered Scheme Property Profiles for the Borough Council of Wellingborough:
For more information please contact the relevant Housing Options Team for your area here.