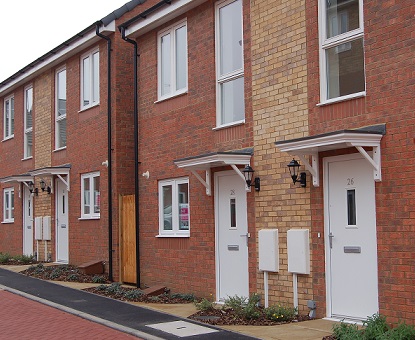 The demand for social / affordable housing in the area is high and far more people apply for housing than is available. Therefore, if you are not considered to be in need of housing you may not be accepted to join Keyways. You must also have a local connection to the North Northamptonshire area if you want to apply.
Because of this high demand and long waiting times, it is important that you consider all housing options available to you.
Our website is packed with useful information to help you find a suitable home and all Housing Options can be found here.
You can use this website to:
IMPORTANT NOTES TO KEYWAYS
It is important to read the North Northamptonshire Keyways Housing Allocation Scheme for full details.
If you would like help to use Keyways please Contact Us.
Some information on this site is in PDF format (Portable Document Format). To view these documents you will need Adobe Acrobat Reader.